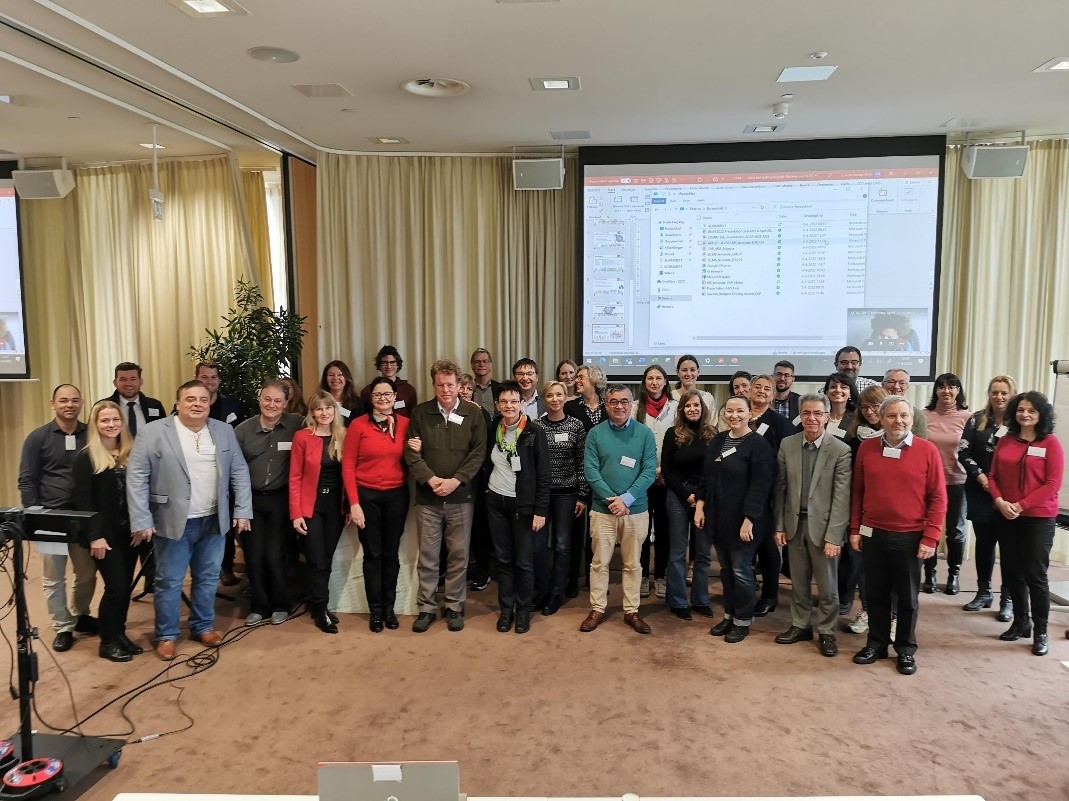 The 11th SCAR AKIS SWG meeting took place on 6 and 7 April and focused on the following topics:
Member states' CAP AKIS plans: Participants shared and discussed national strategies and interventions regarding the AKIS.
Strengthening the multi-actor approach: the LIAISON project team organised a small workshop, which allowed the participants to voice their recommendations for an effective use of the multi-actor approach. The results will be developed into a policy brief by the AKIS group.
Practice-oriented national knowledge reservoirs: member states presented examples and discussed them (continuation from the previous AKIS meeting)
Training and education in agriculture: how to integrate advisors in the education system? Member...