STRATEGIC WORKING GROUP ON FORESTS AND FORESTRY RESEARCH AND INNOVATION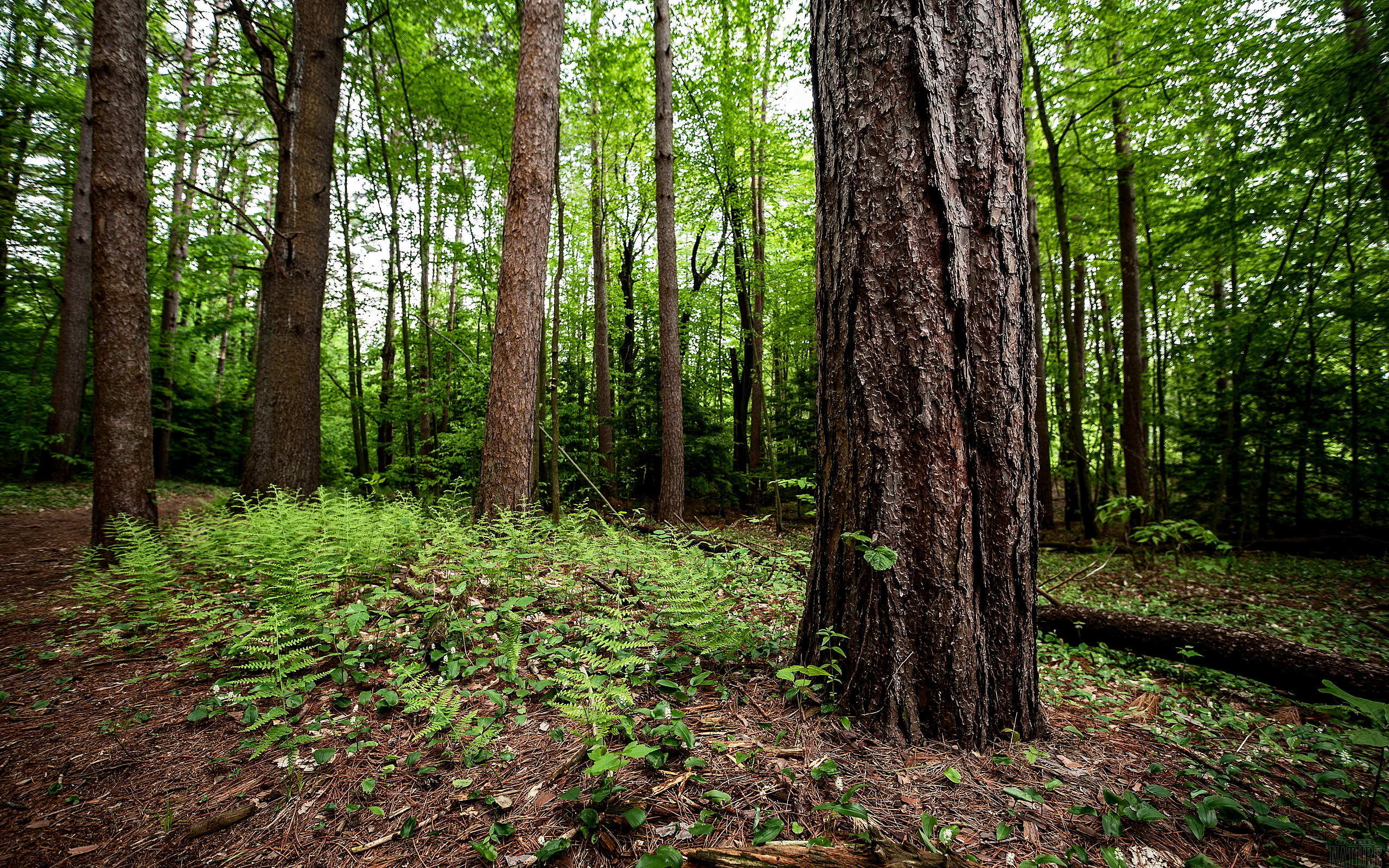 Since December 2016, SWG FOREST has a renewed mandate until June 2019 with the ambition to strengthen coordination of research and innovation to meet the challenges of forests adaptation and mitigation of climate change, and of increasing sustainability and competitiveness of the EU's forest-based sector, by sustainably providing biomass and products for a growing circular bioeconomy, and by provisioning important ecosystem services for societal wellbeing. 18 EU Member states currently participate in SCAR FOREST, and one of the objectives of the mandate is to increase participation of Eastern European countries.
Two SWG meetings will be held this year on 8 and 9 June in Helsinki and on 19 October in Barcelona. Current activities of the group concern mainly the development of 2 studies supported by CASA: (1) mapping, analysis and synthesis on forest bioeconomy research and innovation in Europe; and (2) assessment of transnational research cooperation and networking (forest-related ERA-NETs and COST FPS actions).
On 10 March 2017, SCAR FOREST activities were presented to the Standing Forestry Committee (SFC) in Brussels and increased interactions are foreseen in the future between SCAR FOREST and SFC for the implementation of the Research and Innovation priority area of the EU Forest Strategy.
Several meetings were also held recently with COST office for the preparation of a joint event "COST Connect" in first semester 2018 on forests and forest sector resilience and role for global climate efforts post COP21.
Future activities in coming months will include intensification of collaboration with the Forest Technology Platform and with other SCAR Strategic Working Groups (e.g. Bioeconomy).
Core group of SCAR FOREST CONTACT:
ŸJean-Michel Carnus (France),
ŸMartin Greimel (Austria),
ŸKarin Perhans (Sweden),
ŸKallioppi Radoglou (Greece)
This email address is being protected from spambots. You need JavaScript enabled to view it.