Four European Partnerships are ramping up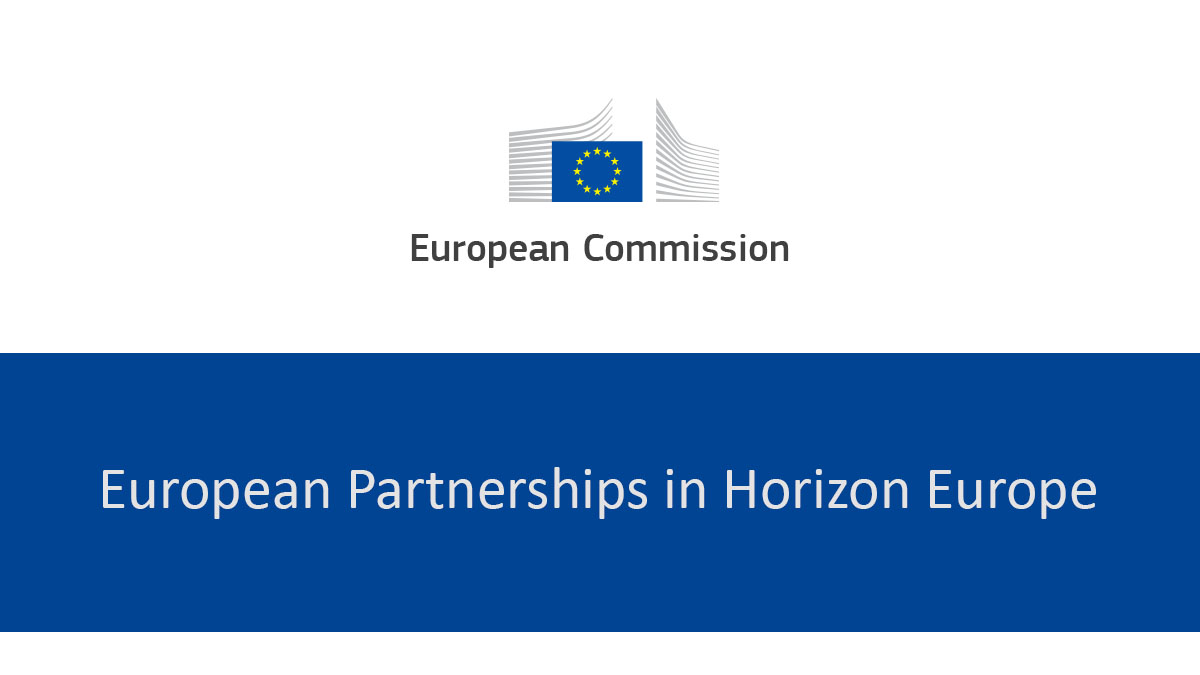 Earlier this year, the European Commission asked all EU Member States, Associated Countries and Candidate Associated Countries for an indication of financial commitments to the four upcoming partnerships. Most countries responded with a wide interest. All four upcoming Horizon Europe Cluster 6 partnerships will have a corresponding topic in the Horizon Europe Work Programme 23/24, released by the end of this year.
Now is the time to connect with the partnerships. Consortia are being formed, and they will hand in their proposals reflecting the R&I actions defined in the Strategic Research and Innovation Agendas (SRIA). Both the Info Days on 13 and 14 December and the brokerage event on 19 December will be an opportunity to get to know more about the partnership calls and to connect.
In a parallel process, all partnerships work on their SRIAs. The core drafting groups are strongly anchored in SCAR. Status of preparation varies across partnerships. Open consultation already closed for the 'Agroecology Living Labs and research Infrastructures' partnership, it is ongoing until 19 December 2022 for the Sustainable Food Systems Partnership (it can be completed here), and is coming soon for the partnerships Agriculture of Data and Animal Health and Welfare.