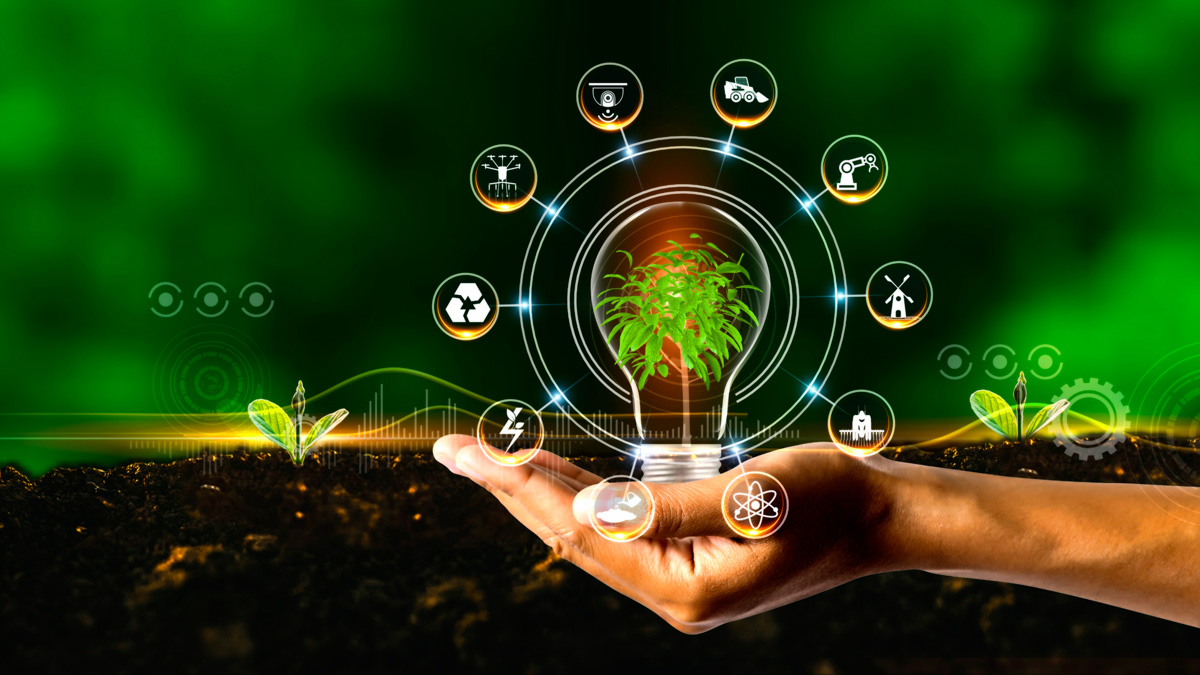 At the end of January 2023, the draft Strategic Research and Innovation Agenda (SRIA) of the future Sustainable Food Systems Partnership (SFS Partnership) was finalised and delivered to the European Commission. This was an important milestone for the SFS Partnership development. The SRIA provides a framework for topics and activities for the Partnership and serves as a basis for its Annual Work Plan.
The SRIA co-creation process led by the SCAR Food Systems SWG (SCAR FS SWG), involved the Working Group's own members, as well as 60 external experts and 15 EC representatives and observers, and took into account the comments received from various stakeholders through a public consultation.
The current version of the SRIA was presented...