Baltic workshop on SCAR and Bioeconomy Strategies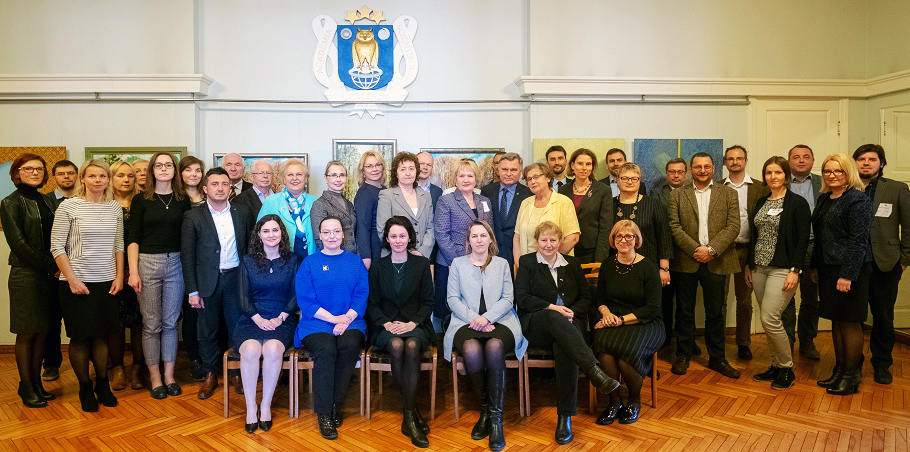 The Latvian Academy of Sciences, in collaboration with the Latvian Ministry of Agriculture, Lithuanian Ministry of Agriculture, and Estonian Ministry of Rural Affairs, supported by SCAR CASA Coordination and Support Action, organised jointly a Baltic SCAR Workshop. The overall aim of the meeting: to promote the outcomes of SCAR, increase its visibility and the engagement of national stakeholders. The meeting was held on 4-5 April 2019 in Riga.
See more information about this event here...