SCAR ARCH SWG - Working together for food security in Europe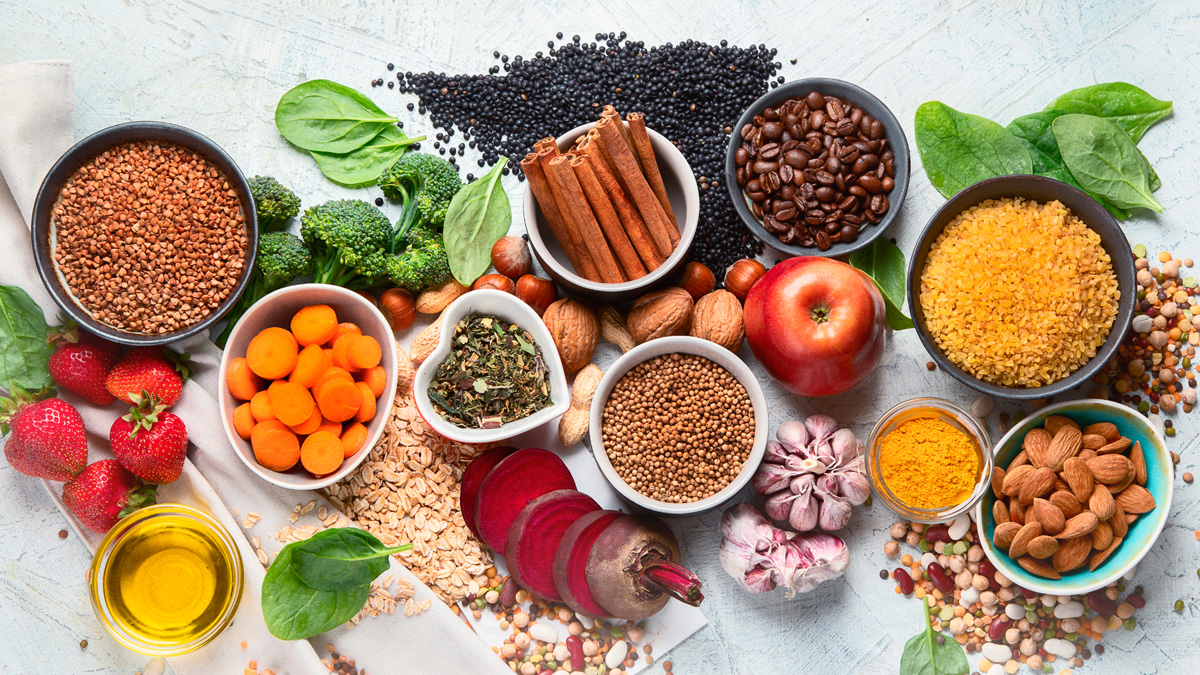 SCAR ARCH SWG adopted its new mandate for 2023 and 2024 at the start of the year. It will focus on food security in Europe, which is facing important challenges due to the COVID pandemic and the Russian invasion of Ukraine. By strengthening linkages between European and international agricultural research, SCAR-ARCH aims to raise the scope of European research on food systems to the global level.
During 2023 and 2024, SCAR ARCH SWG will join forces with the other SCAR Working Groups, and particularly SCAR Food Systems SWG. Together, the Working Groups will contribute the European research and innovation ecosystem on food systems, support their transition, and improve their resilience at European and global level.
The SCAR ARCH SWG's new mandate will focus on the following:
Support to the international dimension of the activities carried out by the SCAR Food System SWG.
Connect with the coordination and support action (CSA) FOODPaths and the foreseen Horizon Europe partnership on Sustainable Food Systems, aiming to strengthen the international dimension of both.
Improve the efficient use of research funding and promote international cooperation to achieve a greater research impact on meeting safe and sustainable food systems and reaching the Sustainable Development Goals.