SCAR FISH SWG – Science and industry joining hands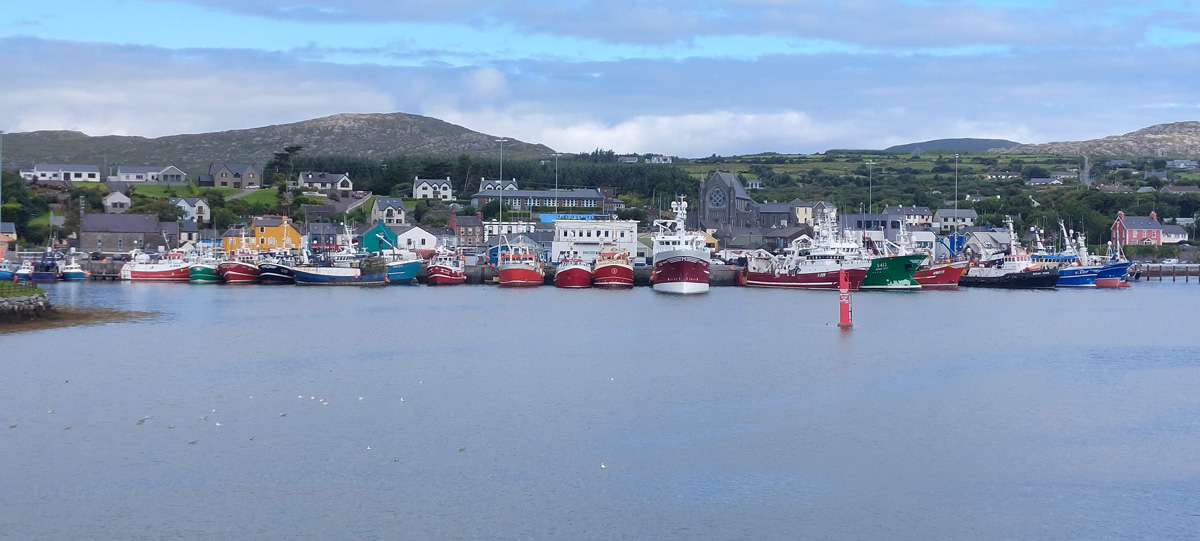 The SCAR FISH SWG is holding a Workshop on enabling mechanisms for science-industry partnerships. The workshop aims to improve the flow of data on fisheries in order to carry out assessments of fishery resources. The organisation is a joint effort by the Working Group as well as external partners ICES (International Council for the Exploration of the Sea) and EFARO (European Fisheries and Aquaculture Research Organisations).
The workshop will bring together science and industry so they can:
Exchange lessons learned about existing partnerships
Identify enabling mechanisms and pathways to further develop and strengthen existing partnerships
Inform future cooperations between the fishing industry and assessment scientists
Identify further R&D needs, as well as areas to support, and inform on any funding possibilities.
The workshop is the next step in comprehensive science-industry partnerships meant to enhance data collection and analyse fisheries-dependent monitoring data. These science-industry partnerships have been made possible by EU-funded projects bringing all participants together. They are based on intensive dialogues to create mutual trust between scientists and fishers.
The data, collected through these partnerships, supports the understanding of the fishery dynamics, their impact on other ecosystem components, and their effects on the productivity and distribution of fish stocks. This understanding will in turn support future evaluations and greatly improve decision-making.
The workshop's date and time will be communicated at a later moment.