SCAR AKIS SWG – A new generation at the helm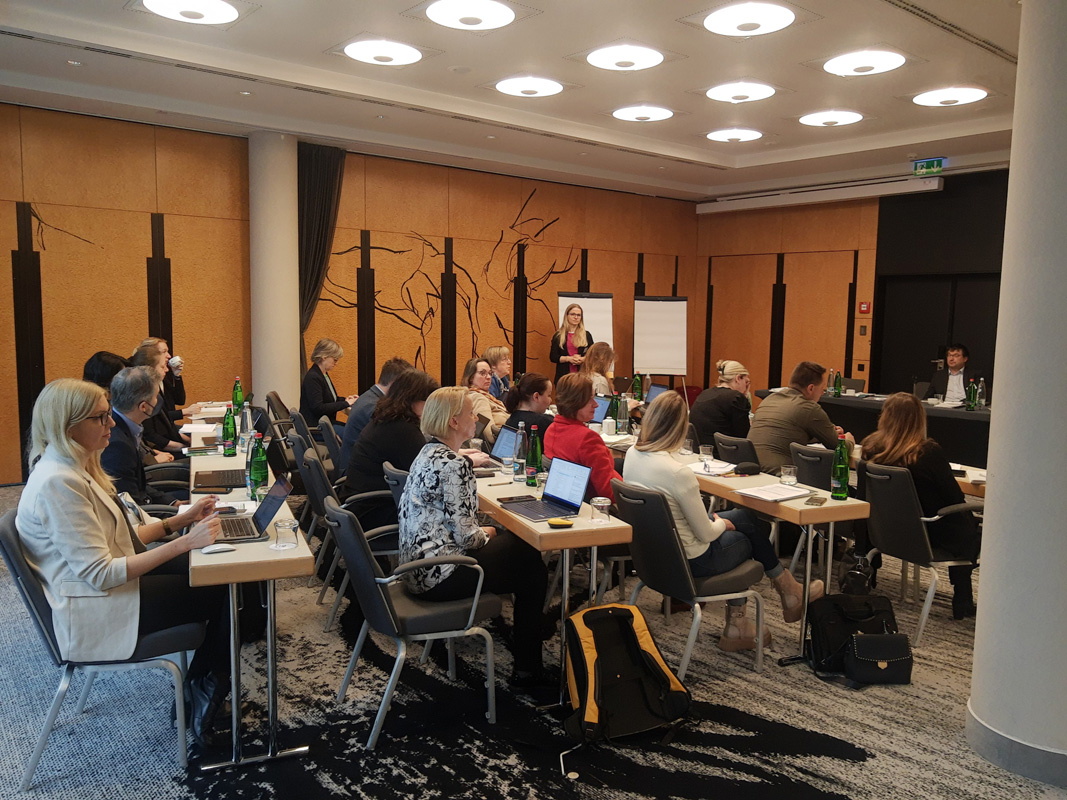 The SCAR Agricultural Knowledge and Innovation Systems SWG (SCAR AKIS SWG) has renewed their mandate for a sixth time. Co-chairs Anikó Juhasz and Pascal Bergeret have passed on the torch to Ewa Grodzka and Jan van Esch, who will lead the Working Group for the next two years.
So far, the Working Group has had two meetings under its new mandate. The first on 17 and 18 January 2023, and the second on 12 and 13 April 2023. These meetings dealt with the final report of the Working Group's 5th mandate, and with the introduction of the new mandate topics.
The meeting also discussed:
Recent developments in the CAP AKIS strategies of member states
How to achieve a wider implementation of the multi-actor approach in EU AKIS's
Innovative approaches for advisory training
The topics and objectives of the 6th mandate will be finalised during the Working Group's next meeting in Prague, on 12 and 13 June 2023.