Four Horizon Europe Cluster 6 Partnerships are ramping up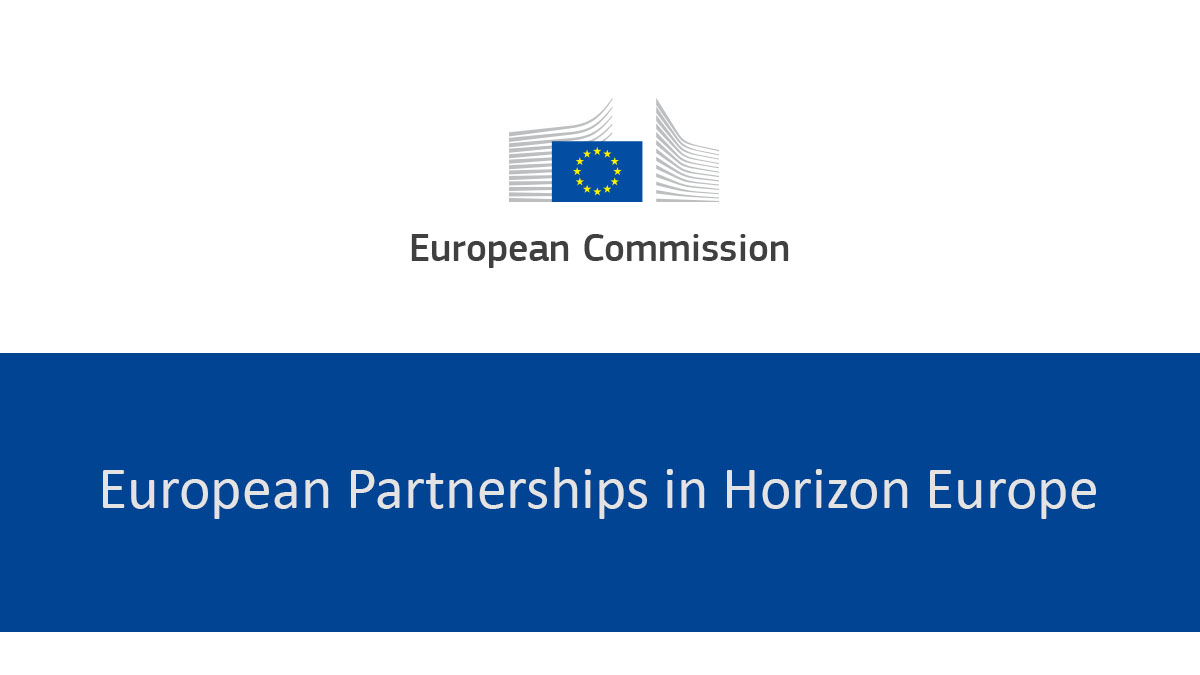 Horizon Europe Partnerships drive green and digital transitions and are impact-driven by deploying a broad range of R&I activities.
They significantly contribute to building a stronger European Research Area (ERA), avoiding duplication of efforts, catalysing investments, and enhancing synergies between research and innovation programmes at EU and national level.
The calls of the four upcoming Horizon Europe Cluster 6 co-funded partnerships (Agroecology, Food Systems, Animal Health and Welfare, Agriculture of Data), for which SCAR was a key co-creation platform, have closed in March and April this year respectively.
The SCAR has played a critical role in drafting the partnerships' narratives, templates and Strategic Research and Innovation Agendas (SRIA), that will be the basis of the partnerships' Work Programmes. The SCAR has played a crucial role in bringing different stakeholders together and in activating Member States' participation in the partnerships.
Currently, the proposals for the four calls are being evaluated under the coordination of the Research and Executive Agency (REA) These partnerships are part of the constellation of Horizon Europe partnerships and will employ synergies by design across each other, as well as with other instruments like the EU Missions.