AHW - A new secretariat for international research consortium "STAR-IDAZ"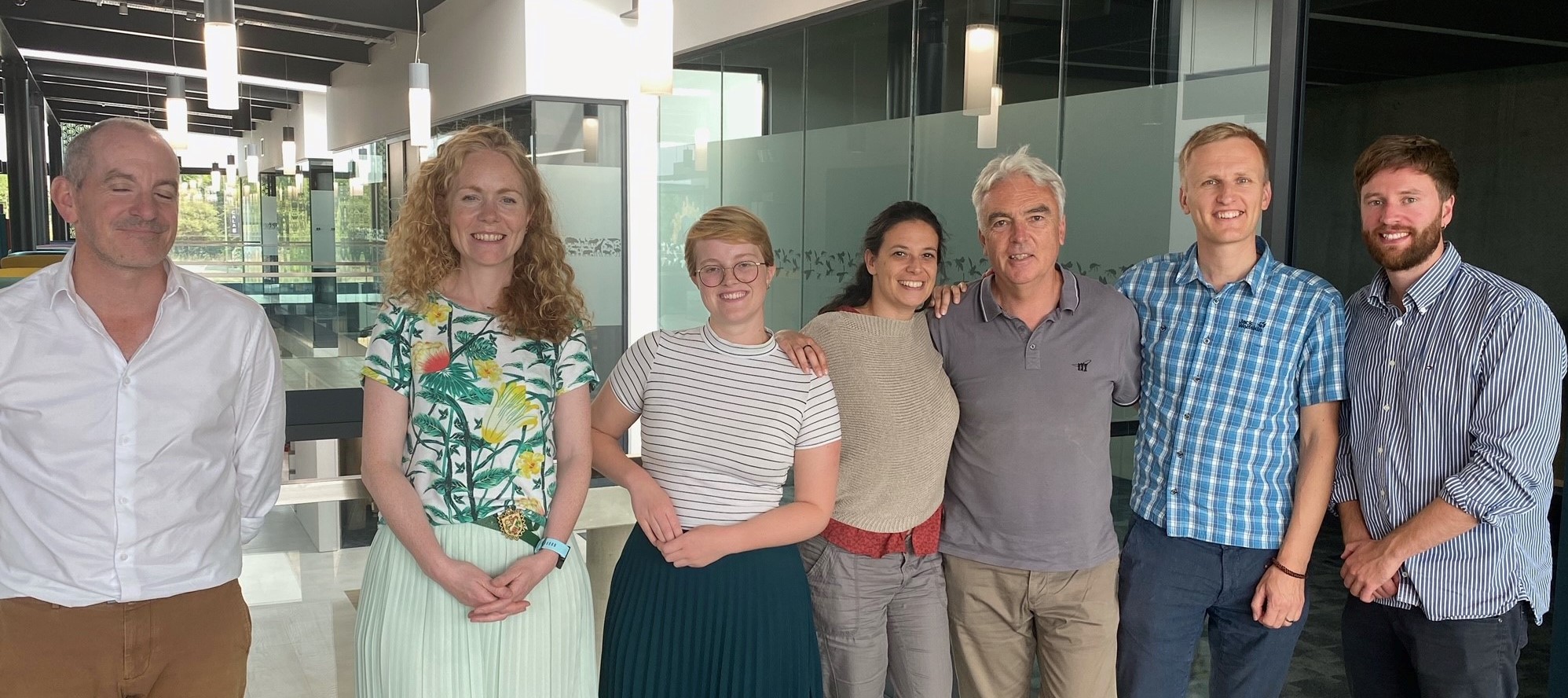 The STAR-IDAZ International Research Consortium (IRC) on Animal Health includes four Regional Networks to facilitate regional coordination, with the AHW CWG operating as the European Network. The STAR-IDAZ now has a new secretariat: SIRCAH2. SIRCAH2 began on 1 October 2022 and will continue supporting STAR-IDAZ IRC for 4,5 years with funding from the European Commission. The new secretariat will build on previous collaborations in SIRCAH (Secretariat to STAR-IDAZ IRC on Animal Health). Kreavet, CABI, DEFRA, BBRSC and WOAH will continue to work together to facilitate STAR-IDAZ IRC in achieving its aims.
STAR-IDAZ IRC is a global network of research funders and programme owners aiming to coordinate research at the international level. It contributes to new and improved animal health strategies by strengthening linkages between global research efforts, reducing duplication, maximising efficient use of expertise and resources, and accelerating the coordinated development of control methods. The deliverables include candidate vaccines, diagnostics, therapeutics, procedures and critical scientific information/tools to support risk analysis and disease control.
To achieve this aim, the CIRCAH has provided organisational and communication support to the IRC since 2016 and assisted with developing research roadmaps. SIRCAH2 will build on the success of the original SIRCAH project, by continuing to enable networking and coordination between stakeholders in the research community. As before, the goal remains to identify and address critical knowledge gaps, as well as to speed up the development of improved disease control strategies. SIRCAH2 will increase engagement with the industry and focus on growing and developing the STAR-IDAZ Network.