Horizon Europe Calls – Cluster 6 update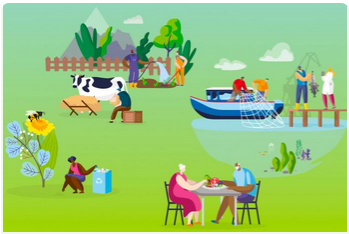 This cluster aims at helping to reduce environmental degradation, halt and reverse the decline of biodiversity on land, inland waters and sea. It also aimss to support a better management of natural resources through transformative changes of the economy and society in both urban and rural areas.
All funding information and details on how to apply are on the Funding and Tenders portal.
The 2023-2024 calls are scheduled to open in December 2022.