ICT Agri has launched the 2022 joint call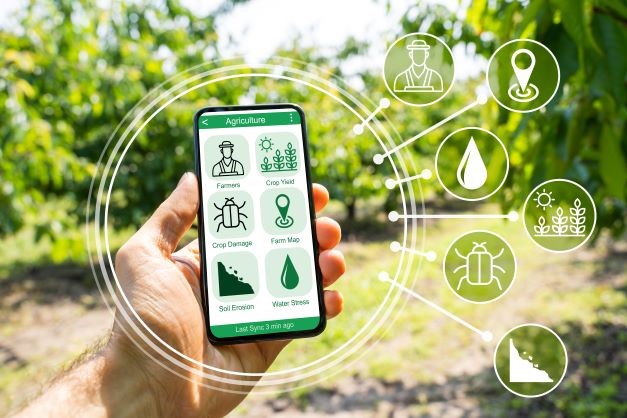 ICT-AGRI-FOOD has launched a Joint Call on more transparent agri-food systems for consumers and other stakeholders, based on ICT technologies.
ICT-AGRI-FOOD aims to address the challenge of transforming the European agri-food systems into sustainable, resilient, transparent, and fair systems.
All information on proposals for the Call can be found here.