Using Nature Based Solutions to halt aquatic biodiversity loss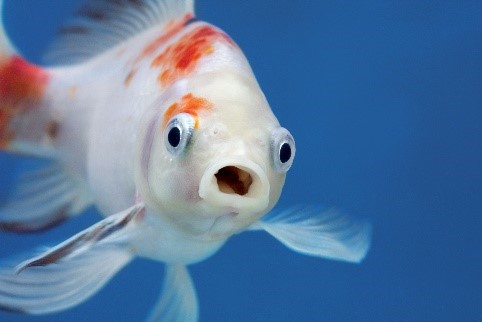 SCAR FISH SWG published a document titled "Recommendations for applying Nature-Based Solutions as an approach for sustainable use of aquatic resources while achieving the policy goals of the biodiversity strategy". The document explores the potential of using the Nature-Based Solution (NBS) concept to address societal challenges other than climate change. For instance, for a continued and sustainable use of aquatic resources through fisheries and aquaculture activities. It also further advances the knowledge of NBS for the Horizon Europe programmes working in the area.
In September 2020 the strategic working group SCAR-Fisheries and Aquaculture (SCAR-Fish) initiated a discussion on implementation of the EU's Biodiversity strategy 2030 in the aquatic domain. This strategy aims to increase the protection of biodiversity but also to restore biodiversity and well-functioning ecosystems to increase resilience from human pressures. The Intergovernmental Science-Policy Platform on Biodiversity and Ecosystem Services (IPBES) has pointed at five direct drivers of biodiversity loss: changes in land and sea use, overexploitation, climate change, pollution, and invasive alien species.
On the other hand, human activities also rely on services provided by ecosystems. The challenge is to relieve the pressure on the ecosystems while maintaining a sustainable use of goods and services from our aquatic systems. SCAR FISH SWG saw potential in the concept of NBS, which has in recent years been explored in relation to climate change.
As an input to this work, European Marine Board, ICES, EATiP and EFARO provided their views of the potential for developing NBS to this end, while the European Commission provided an overview of recent and ongoing projects in H2020.