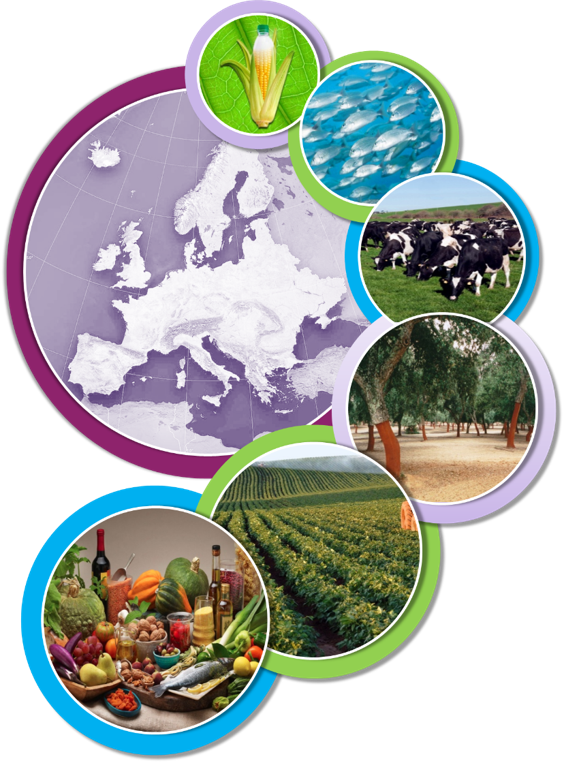 WORKSHOP ON BIOECONOMY

IMPLEMENTATION OF THE EUROPEAN STRATEGY FOR THE BIOECONOMY
- How to set up a National Bioeconomy Strategy

20th May 2019

VENUE: PORTUGAL, Carcavelos - Hotel Praia Mar
A SCAR Workshop on the "Implementation of the European strategy for the bioeconomy" was held in Carcavelos, Portugal on May the 20th 2019.
This event was organised by the INIAV (National Institute for Agrarian and Veterinarian Research) and the Ministry of Agriculture, Forest and Rural Development/GPP in partnership with the CSA CASA.
The workshop gathered participants and speakers from several Member States such as Portugal, Spain, France, Italy, Germany, Turkey and Belgium, from both private and public institutions who shared experiences of different Member States and delivered recommendations for the organization and implementation of national bioeconomy strategies.
The FAO's work on Bioeconomy and the role of Forest, Food systems, Oceans, Agriculture and other sectors in the Bioeconomy were discussed in lively and interactive discussions and all presentations can be found here.
PROGRAMME and PRESENTATIONS
Hans Joerg Lutzeyer (DG Research & Innovation, European Commission)
Anne Bogdanski (FAO)
José Matos (INIAV) - [on behalf of Jan Van Esch (SCAR SWG-Bioeconomy)]
Discussion Panel

- Anne Bogdanski (FAO)
- Hans Joerg Lutzeyer (DG Research & Innovation)
- José Matos (INIAV) - [on behalf of Jan Van Esch (SCAR SWG-Bioeconomy)]
Esther Esteban Rodrigo (INIA)
Jean-Marc Chourot (Ministère de l'Agriculture et de l'Alimentation)
Dieter Konold (Juelich)
Cláudia Costa (GPP)
Carlos Pascoal Neto (RAIZ)
Rogério Mendes (IPMA)
Ondina Afonso (SONAE)
Discussion Panel

- Carlos Pascoal Neto (RAIZ)
- Dieter Konold (Juelich)
- Esther Esteban Rodrigo (INIA)
- Jean-Marc Chourot (Ministère de l'Agriculture et de l'Alimentation)
- Rogério Mendes (IPMA)
- Ondina Afonso (SONAE)
- Tom Redd (JPI Oceans)
João Lima (Executive Board Member, INIAV)