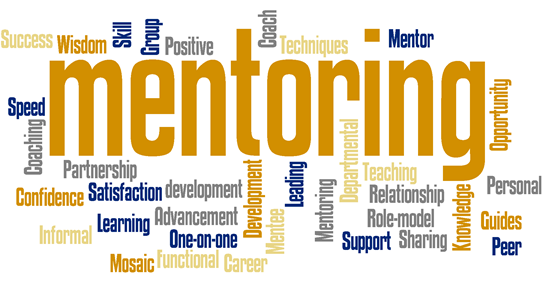 The SCAR CASA mentoring programme was launched in October 2017. As part of CASA WP1, the Mentoring Programme aims to support new national delegates in SCAR bodies to become quickly familiarised with SCAR, its different bodies and activities. Through an exchange of knowledge between individuals who are experienced in SCAR work (mentors) and representatives of new or not so active Member States (mentees), the Mentoring Programme will help the latter group to become an effective contributor and linking‐pin between SCAR and their own country.
The programme clearly meets a felt need. In just one month, twelve mentees have been matched with six mentors. Mentees form a good mix of delegates from new Member States, Associate Member States and old Member States. First interactions between mentors and mentees are being planned. The programme is closely monitored. Tentative results will be presented to SCAR Steering Group.
For more information on the Mentoring Programme see the document or contact annemarie.groot@wur.nl (Task leader SCAR CASA T1‐3 Mentoring Programme).