Cross-cutting issues of the bioeconomy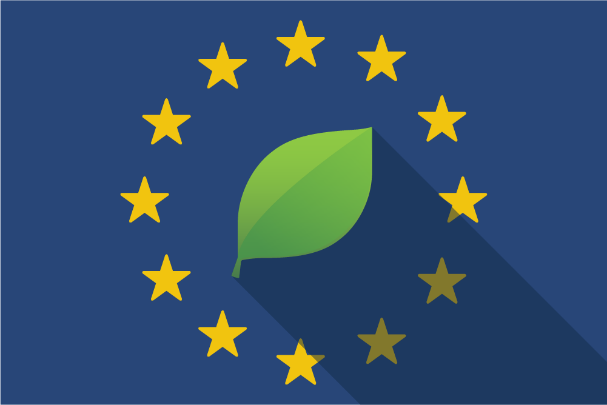 The European Commission recently published the report "European bioeconomy policy: stocktaking and future developments with an encompassing staff working document". The report was prepared at the request of the European Council. The report outlines the state of play of the European Bioeconomy and assesses the progress in the implementation of the 2018 EU Bioeconomy Strategy and its Action Plan. The report further identifies gaps and future opportunities of the bioeconomy policy, in light of recent policy developments under the European Green Deal.
The report concludes that the bioeconomy is now more important than ever to contribute to the green and fair transition in Europe, and that the implementation of the EU Bioeconomy Action is well on track. For example, an increasing number of national and regional bioeconomy strategies promote cross-sectoral cooperation and sustainability principles, while also investing in bioeconomy innovation. Moreover, mobilisation of private investments and research and innovations in food and other bio-based industries are increasing and show promising developments. The report also identifies areas that deserve an increased focus in the future implementation of the Action Plan.
Now SCAR Bioeconomy Strategic Working Group (SCAR BSW SWG) plans to undertake an analysis of bioeconomy-relevant topics in Horizon Europe as their first action of 2022. The analysis will primarily focus on cross-cutting bioeconomy topics, taking stock of the current situation and identifying remaining R&I gaps. Results are expected towards the end of the year.